HEALTHCARE
As a benefit of membership, the Musicians Union offers group Kaiser insurance for an additional charge.
Please contact Liz Perreira in our office for more information.
OTHER INSURANCE OPTIONS FOR AFM MEMBERS
The American Federation of Musicians also offers other Health Insurance options.  See their page for a complete listing.  More information on the AFM plans for members through the Marsh Affinity Group can also be found here.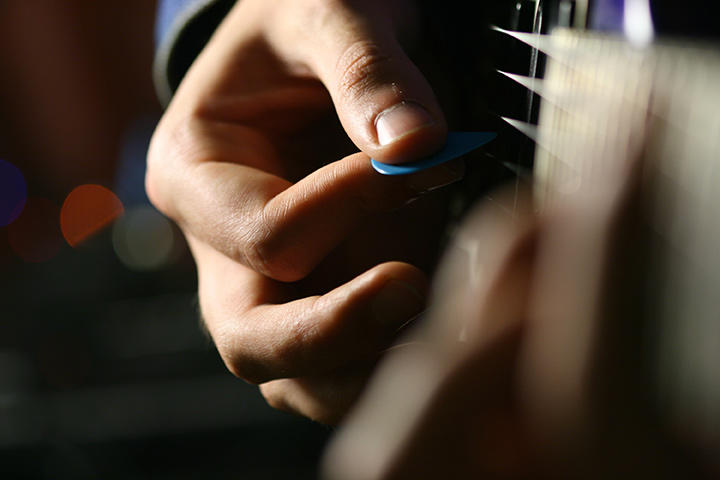 HEALTHCARE RESOURCES FOR ALL PROFESSIONAL MUSICIANS
Hawai'i Health Connector Healthplan Finder is HI state's operation of the Affordable Care Act. Qualified Health Plan Open Enrollment is currently open. The current period for Open Enrollment for Individuals and Families runs November 1, 2015 through January 31, 2016, with coverage beginning no earlier than January 1, 2016.
Hawai'i Health Connector offers:
Apples-to-apples comparisons of health insurance plans
Financial help to pay for copays and premiums
Expert customer support online, by phone, or in-person through a local organization, insurance broker or agent
AHIRC – Artist Health Insurance Resource Center  Connecting artists, craftspeople and entertainment industry workers around the country to health insurance and affordable health care since 1998.
The Musicians Foundation, Inc  Helps professional musicians by providing emergency financial assistance in meeting current living, medical and allied expenses.
The Jazz Foundation of America They can help with emergency living expenses, medical care, housing and performance opportunities for Jazz and Blues musicians.
Sweet Relief  Sweet Relief Musicians Fund provides financial assistance to all types of career musicians who are struggling to make ends meet while facing illness, disability, or age-related problems.
Virginia Mason Clinic for Performing Artists  The Clinic for Performing Artists at Virginia Mason in Seattle provides evaluation and treatment for the special problems of performing artists. Professionals, students and amateur artists experiencing performance difficulties because of musculoskeletal, neurologic, orthopedic, vocal, podiatric or psychological problems are welcome.
MusiCares – MusiCares provides a safety net of critical assistance for music people in times of need. MusiCares' services and resources cover a wide range of financial, medical and personal emergencies, and each case is treated with integrity and confidentiality. MusiCares also focuses the resources and attention of the music industry on human service issues that directly impact the health and welfare of the music community.