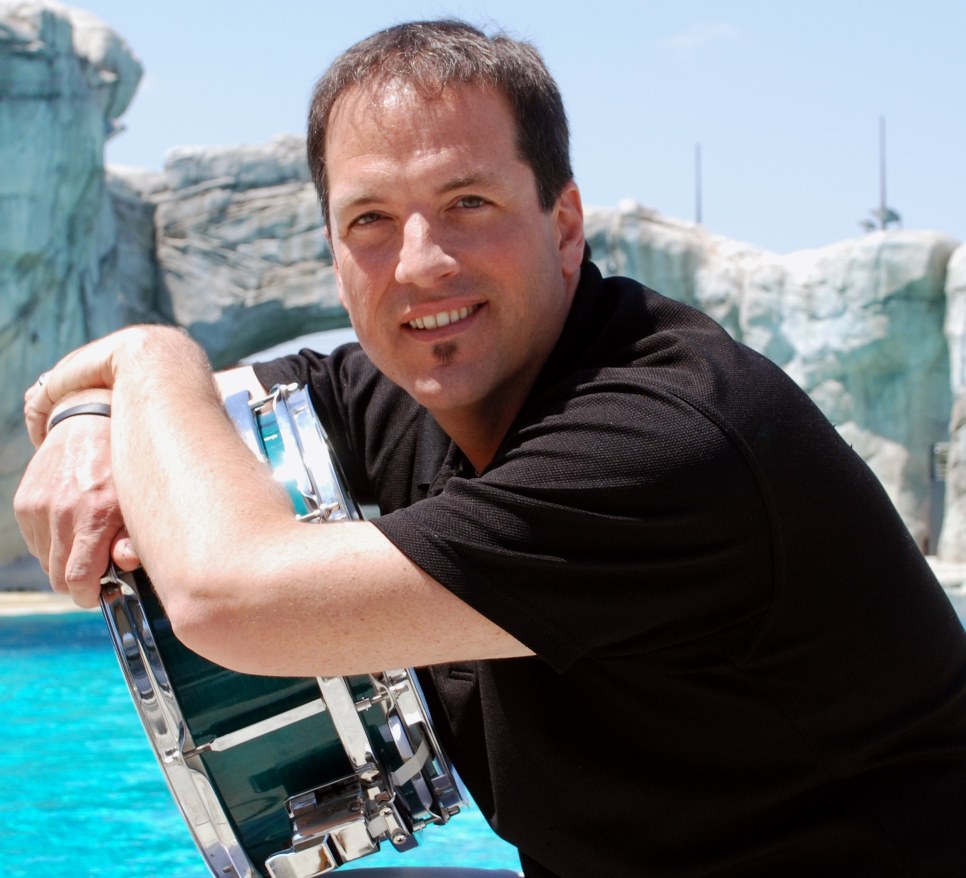 Aloha Kākou,
I am writing to you all during my last week as President of the Association. Soon, I will be relocating to the Mainland in the San Diego area. This is both a career- and family-based decision; however, with all honesty, in all of the places I've lived during my life, this feels as much like home as any other place that I've lived and traveled to, which makes it all that much harder to leave. We will miss Hawai'i and all of the truly wonderful people, colleagues, and musicians that we have come to love, but we will come back for visits and hope to remain in touch with the great friends we've met during our time here.
Organizing remains a key mission to our organization. While our symphony, opera, and theatre musicians enjoy union representation, collective bargaining, and workplace protections, there are many more musicians who work every day in area hotels, clubs, conventions, and studios who do not. These musicians can still be protected, but it requires filing an AFM contract with the Local. Getting a signed contract ensures that you will be paid for your work. If a purchaser breaches the agreement, the Local will help enforce the terms of the agreement. In some cases, we will opt to place a bad purchaser on the Local Unfair List, which helps other musicians avoid working for a purchaser who does not honor their agreements.
Recently, our theatre musicians ratified a long-term agreement at Diamond Head Theatre. It will be important for all of those players to remain engaged and involved in nurturing that agreement. Previously, those same musicians had not received a raise in over 25 years. Not only do those musicians now have a full-fledged CBA, along with incremental raises, it provides a timeline and protections that up until now were only assumed, not guaranteed. Going forward, there are other venues that should be organized, including a few theatres that currently do not have agreements. It should be a top priority for the musicians who play these jobs to send a consistent message to employers that the standards we fought for over almost two years of negotiations with DHT are what the professional players demand. Talk to your fellow musicians and get organized! The Local stands by to help lead the way.
On a related note, one area that we have focused on during my tenure here is employment status for working musicians. I believe this is a critical area that oftentimes is overlooked, given the nature of our business. Employees and independent contractors have very different benefits. Employees are entitled to the protection of wage and hour laws and are protected from discrimination and retaliation by employers. Employees may be legally entitled to family medical leave and benefits, such as medical insurance and pension plans. Employees are entitled to bargain collectively with their employers. Employees are entitled to workers' compensation for job-related injuries, and employers must pay into Social Security, Medicare, and unemployment insurance for their employees. No benefits or employer tax payments are available to contractors, who must pay for their own benefits and unemployment taxes. It is important for musicians to realize what factors may affect their status and ultimately, it is the law that will decide a worker's status, not what an employer and worker decide to call it. When a musician is working within an orchestra, theatre pit, or municipal band, they are decidedly an employee. Other situations that have a high degree of probability that a musician is an employee would include musicians working in the context of a production, which may also include those working for production companies, wedding planners, and other similar entities. Musicians should be aware of these situations, and contact either the office or the State Department of Labor should any questions arise.
In the last few years, we have stabilized our union financially, however, several challenges remain. Our building, while providing much-needed income for our operations, is an aging asset. We have several tenants who depend on having functional facilities to conduct their business. While we managed to repair the most glaring example recently (the 949 bathrooms), our building corporation requires an adequate cash reserve to cope with future expenditures, which we currently do not have. Our Association will require some very frank discussions on how to realize these needs and effectuate a capital plan. Given our status as a landlord, we do have responsibilities towards our tenants to ensure no future disruptions like we endured when the 949 bathrooms were offline for almost four years. A similar situation like that would be disastrous, so it will be up to the Board and the membership to work on finding a solution that will ensure we can fulfill our responsibilities. The good news is that the building is an asset that provides some options. However, if we wait until a challenge is upon us, that leverage would be greatly diminished, so the time is now to have a proper plan in place.
It has been my honor to serve you in the last three-and-a-half years. I want to wish VP Jim Moffitt, the Board, and you all the best for the future. That future will depend largely on what you all decide to make of our Association. There have been new faces and voices emerging these last few years; many with wonderful ideas, suggestions, and actions. For those of you who have not served on committees or as an officer, this would be a great time to get involved!
A hui hou,
Steve
From the Winter 2019 issue, Ke Ola O Na Mele